Your Vehicle's Oil, Brake System, and More
Timberline Auto Center provides a comprehensive checkup to help ensure your vehicle operates at optimal performance levels.
Oil Change Offers
The Works®* synthetic blend oil change and more
*Up to six quarts of Motorcraft® oil and Motorcraft oil filter. Hybrid battery test excluded. See Service Advisor for details. Expires 12/31/21. Motorcraft® is a registered trademark of Ford Motor Company.
Timberline Auto Center
Contact our Service Department to schedule your appointment today.
Your Vehicle's Oil
With today's hi‐tech vehicles, even something seemingly as simple as an oil change requires up‐to‐date knowledge of a vehicle's engine and its specs. You get that at Timberline Auto Center. We have the right parts, tools and techs to help ensure your service is done correctly the first time.
At Timberline Auto Center, an oil change is so much more than just an oil change. When you bring your vehicle in,  you receive a complete vehicle checkup that includes a synthetic blend oil change; a Multi‐Point Inspection; fluid top‐off; filter, belts, and hoses check; and a complementary wash.
Brake Service & Repair
The brake system is one of the most important safety mechanisms in your vehicle. It is necessary to have it inspected regularly to ensure proper performance. Our factory‐trained technicians offer a comprehensive brake inspection including:
Checking for even wear and measuring brake pad/shoe thickness
Ensuring brake lines and master and wheel cylinders are not leaking
Checking rotors for hot spots and run‐outs
Inspecting calipers for wear, fluid leaks, and movement
Checking anti‐lock brake sensors
Testing hardware and making necessary adjustments
Checking brake fluid condition and levels
Full‐Service Maintenance and Auto Repair
Fluid Levels
Having your fluids topped off is simple and can be performed in just a few minutes. These include windshield washer, radiator, transmission, power steering, and brake fluids.

Filters
Your vehicle's filters should be changed every 15K‐30K miles. Most can be inspected and replaced during a routine oil change. These include the engine air, oil, fuel, and cabin air filters.
Spark Plugs
Your spark plugs should be changed every 100K miles. The time and cost will depend on the year, make, and model of your vehicle.
Belts and Hoses
Belts and hoses play an integral part in your vehicle's performance. A belt or hose failure can cause loss of both power steering and the electrical charging system, as well as an overheated engine. Hoses are generally inspected for softness and swelling, hardening, cracks, chafing, and heat damage. If any of these issues are detected, your hoses will need to be replaced.
Tires
Maintaining your tires not only helps keep you safe, it also helps your vehicle run more efficiently and extends the life of the tires themselves. Following these simple steps will help ensure you get the most out of your tires:
Have your tires rotated every 5,000 to 8,000 miles. See tire manufacturer for specific recommendations.
Check the pressure of all tires, including your spare, at least once a month when the tires are "cold," meaning that the vehicle has not been driven for at least three hours. Recommended air pressure for your tires can be found on the placard typically placed on the driver's side doorjamb.
Have your tires inspected during every service visit.
Batteries
Like all parts, batteries run their course. Most will last up to five years, depending on conditions and how often you drive. Signs of an aging battery include an audible slow crank when you attempt to start your engine, a lit check engine/battery light, or the strange odor of rotten eggs. If you have any concerns, Timberline Auto Center offers a complimentary computerized battery test.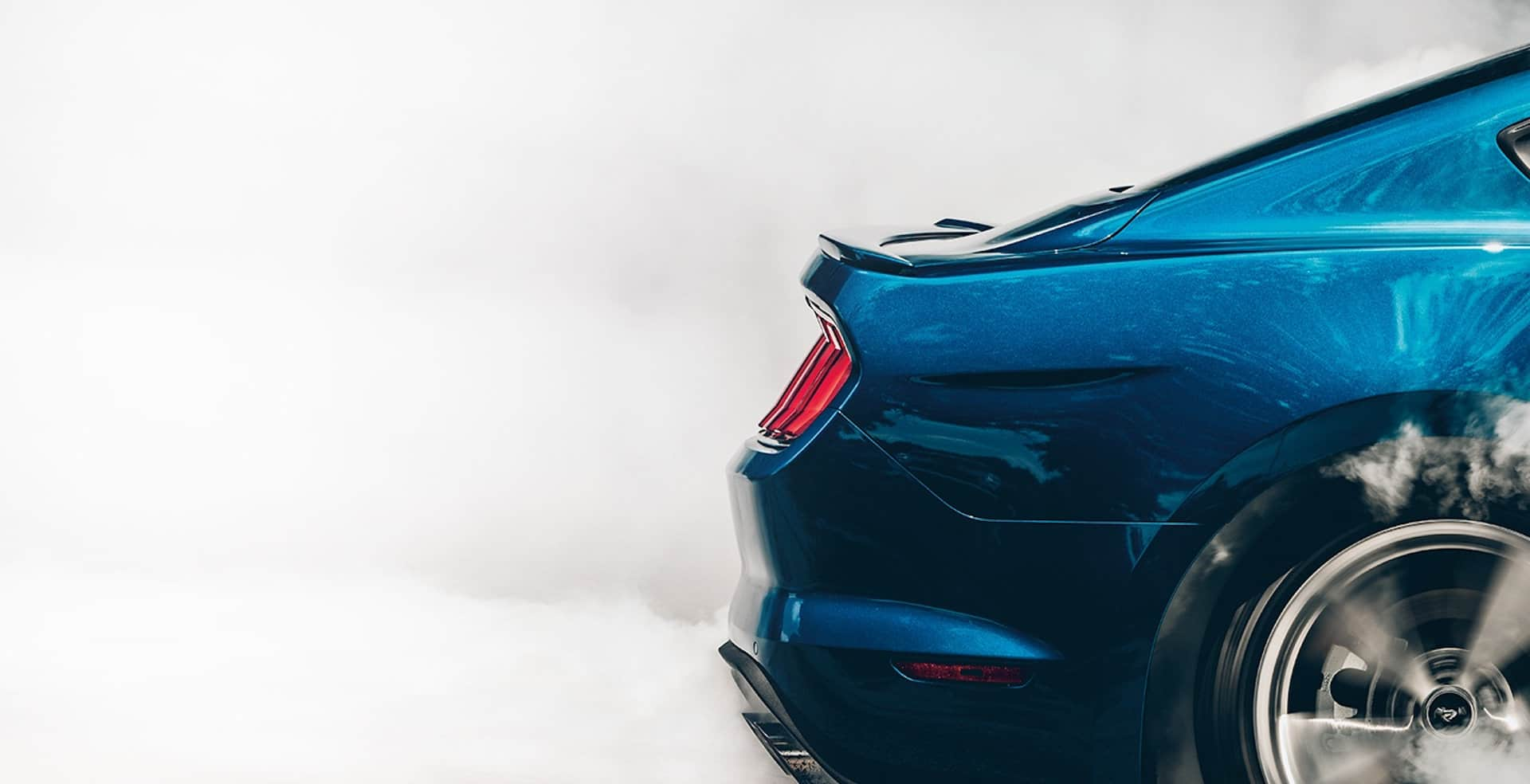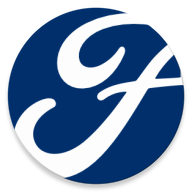 Introducing the FordPassTM
Rewards Visa Card.
The card that makes it easy to rack up FordPass Rewards Points on purchases you already make -- from filling up at the pump to your monthly auto insurance payment and more.
Closed track. Line-lock is intended for track use only. It should not be used on public roads. See Owner's Manuals for information on use.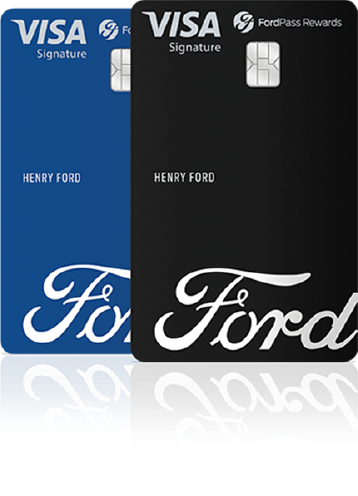 Questions? We Can Help!
* = Required